Unitarian Universalist Congregation of Fayetteville                             
Melchor-Quick Meeting House
669 Country Club Dr.
Fayetteville, NC 28301
Phone: (910) 920-0347 
Email: info@uucfnc.org
Subscribe to our email updates
Services are held every Sunday at 11am, unless otherwise posted. We meet for services at the Melchor-Quick Meeting House, at 669 Country Club Drive in Fayetteville. Our meeting space is wheelchair accessible. Parking is available on the unpaved adjacent lot (turn in before actual drive way). Overflow parking is available at 3274 Rosehill Road. Designated parking for persons with disabilities is available at 669 Country Club Dr.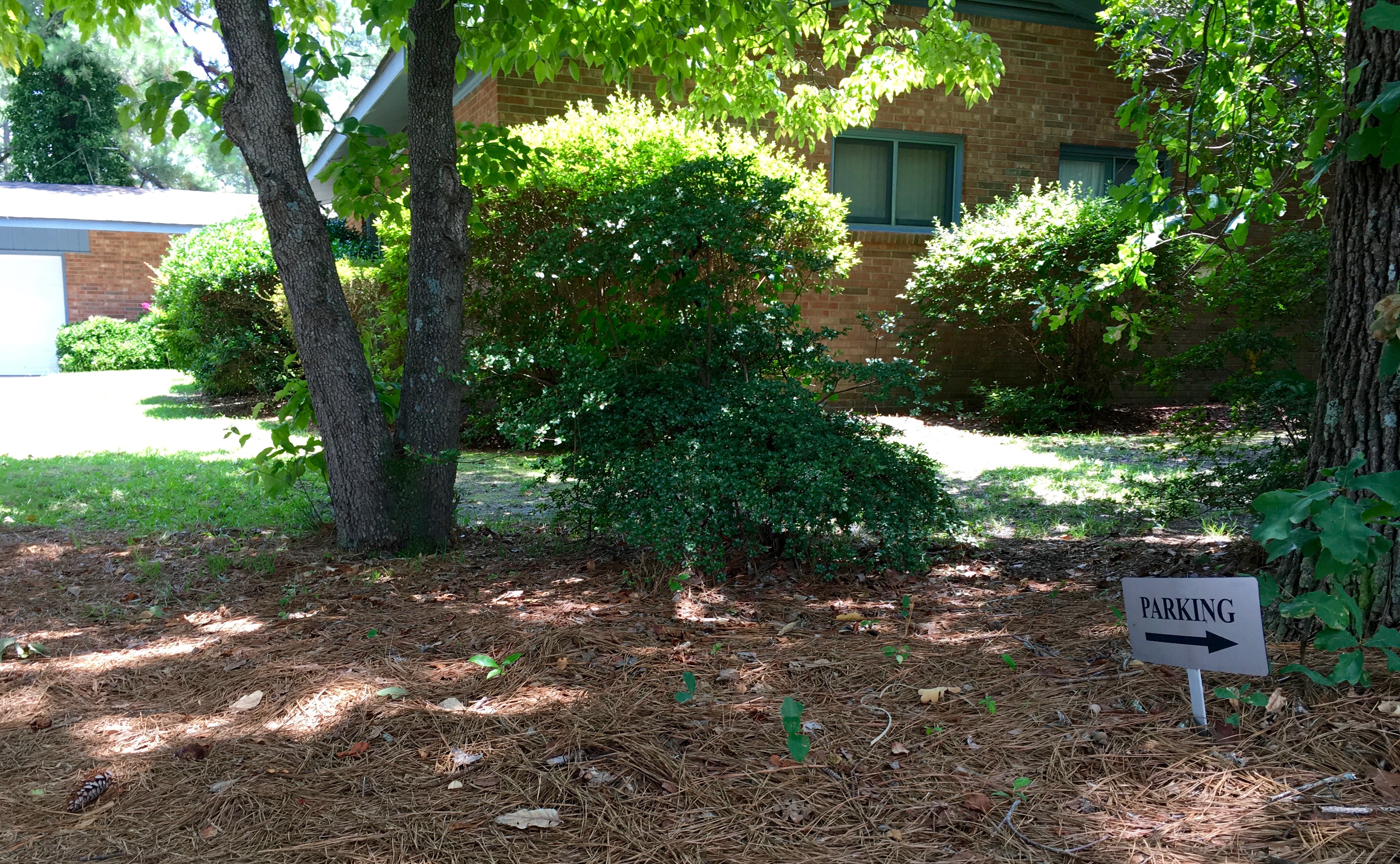 Send us a message:
About the Melchor-Quick Meeting House