July 2, 2017 Service:
Summersong Series Begins – Childhood Memory & Knowing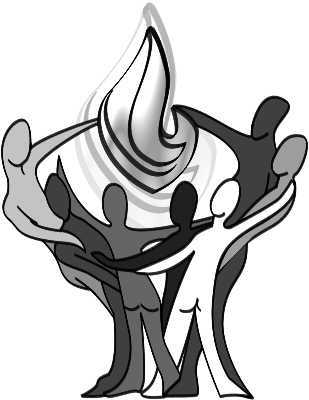 We hope you can join us beginning July 2nd for our summertime program: Summersong. We will explore the book series: Evensong by Barbara Hamilton-Holway. July 2nd focuses on Childhood Memory & Knowing.
This curriculum is meant to explore individual life journeys through sharing thoughts, experiences, doubts, and current beliefs. Each of the eight celebrations will focus on a different topic. There will be singing, readings, sharing and listening around each theme.
Summersong
services at UUCF will begin at
11am
each Sunday through the months of July and August. It is OK if you cannot attend all 8 sessions. Participate whenever you can between your summer travels and adventures.
All ages are welcome to participate!
Please note that UUCF Childcare/Religious Education for the children is on break for the summer.
Themes of the 8 services are:
July 2nd
– Childhood Memory and Knowing
July 9th
– Scripture and Story
July 16th
– Prayer and Spiritual Practice
August 6th
– Hospitality and the Stranger
August 13th
– Being Alive
August 20th
– Beliefs and Actions